Welcome to North Carolina Bingo, the home of all information about bingo in North Carolina.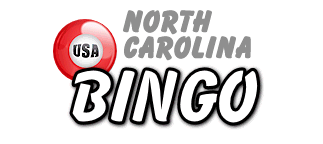 B-5 Bingo in Alamance (North Carolina)
Return to the Graham (North Carolina) Bingo Hall listings
110 East Pine Street
Graham
North Carolina 27253
Telephone:
(336) 222-9150
Website:
B-5bingo.com
Opening Hours:
Wed & Fri 7pm Sat 4pm & 7pm
Additional Info:
Doors open at 6:00pm Wed and Fri. Games start at 7:00. Doors open at 3:00pm Sat. Dollar Bingo starts at 4:00pm. Regular session at 7:00pm. Located beside WSML radio and across from Golden China.