Welcome to North Carolina Bingo, the home of all information about bingo in North Carolina.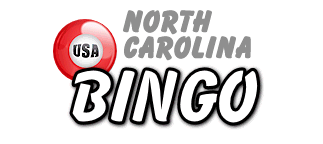 Cinema Bingo in Forsyth (North Carolina)
Return to the Kernersville (North Carolina) Bingo Hall listings
745-H Cinema Drive
Kernersville
North Carolina 27284
Telephone:
336-310-4641
Email:
cinemabingo@yahoo.com
Opening Hours:
Sun 4:00 pm Mon, Tue, Thurs, Fri 7:00 pm
Additional Info:
Great Payouts! Doors open 2 hours early. Come early for discounted package pricing!