Welcome to North Carolina Bingo, the home of all information about bingo in North Carolina.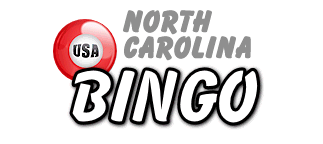 Di's Beach Bingo in Cleveland (North Carolina)
Return to the Kings Mountain (North Carolina) Bingo Hall listings
144S1 West Mountain Street
Kings Mountain
North Carolina 28086
Telephone:
704-739-5248
Email:
pblanchette@carolina.rr.com
Opening Hours:
Friday, Saturday, Sunday, and Monday Doors open at 6pm
Additional Info:
Walk-in Bingo one card $1 we play 7 games on that card. We have played 140 games in one night. Can you handle that much Bingo?