Welcome to North Carolina Bingo, the home of all information about bingo in North Carolina.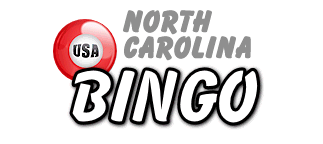 Todd Bingo in Ashe (North Carolina)
Return to the Todd (North Carolina) Bingo Hall listings
3899 Todd Railroad Grade Rd
Todd
North Carolina 28684
Telephone:
336-877-5401
Email:
rivergirl24@skybest.com
Opening Hours:
1st Tuesday of each month 7PM
Additional Info:
Located upstairs in the Todd Mercantile/Bakery. Will have goodies and refreshments available. Come out to meet the locals and have a great time.